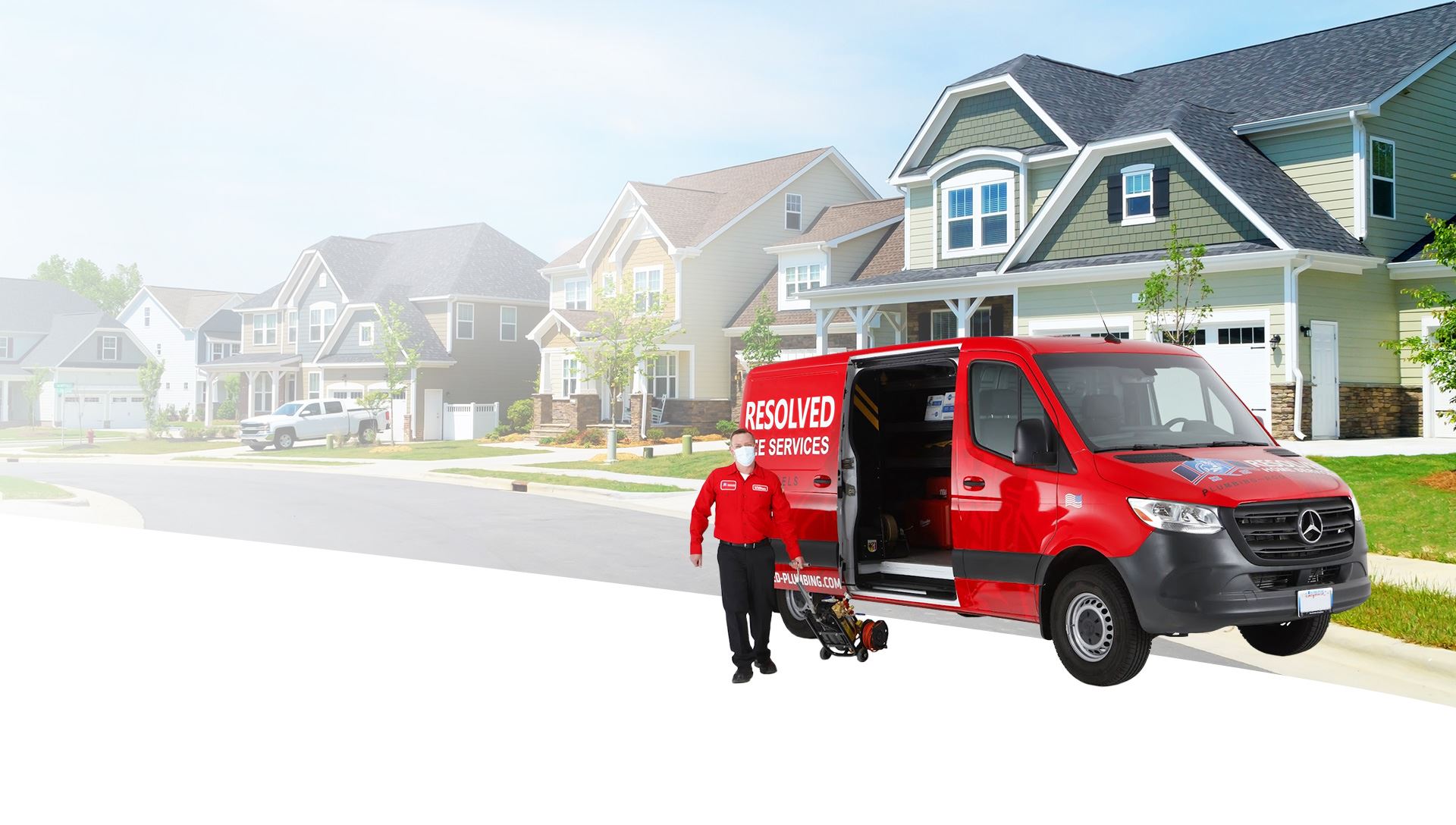 ORANGE COUNTY'S 5-STAR PLUMBER FOR OVER 20 YEARS
NEED A PROBLEM SOLVED? CALL

RESOLVED! Trusted Huntington Beach Plumbers
Sewer, Drain & Plumbing Solutions You Can Count On
At RESOLVED HOME SERVICES, we pair fast response times with best-in-class workmanship and quality customer care to resolve your every plumbing problem. With over 25 years of combined industry, our licensed and highly trained plumbers have seen—and solved—it all, with no job being too big or small.
As a local and family-owned plumbing company in Huntington Beach, we are proud to service customers throughout Orange County. From water heater replacement and drain cleaning to trenchless sewer repair and hydro jetting, our team has the equipment and expertise to get the job done right the first time, every time.
Call our team today at (714) 455-1821 to schedule an appointment. We start every service with a free estimate.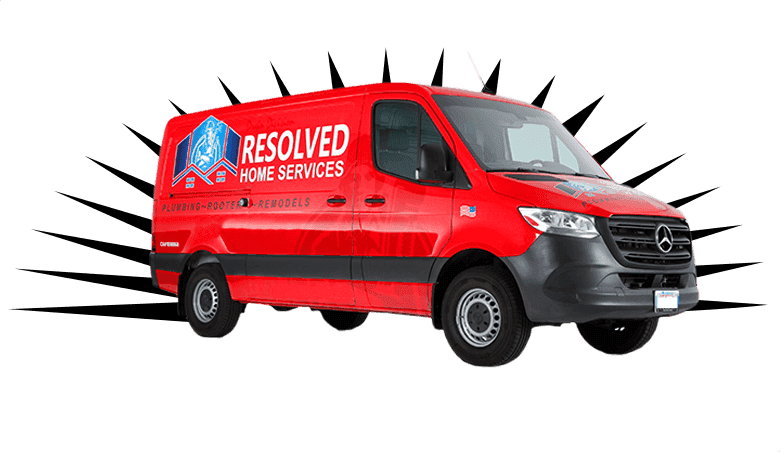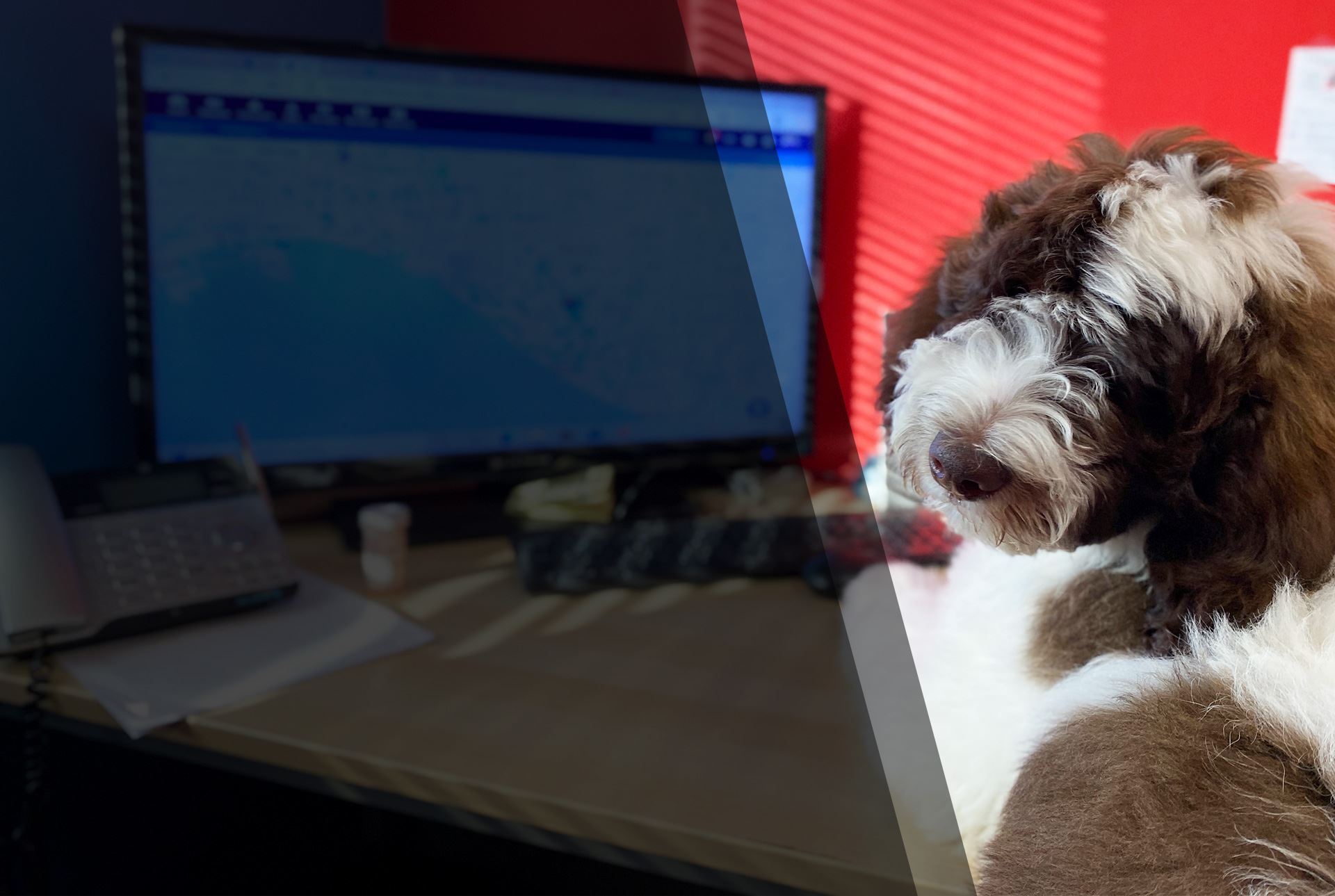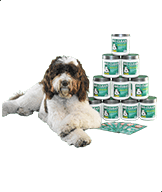 The Oliver Club
"We Sniff Out All the Problems"
Oliver is the owners dog and company mascot here at RESOLVED HOME SERVICES. As a Resolved Oliver Club member, your home will win best in show.
The Oliver Club Package

In the Oliver Club package, you'll receive priority service, yearly system checkups, and savings of up to 50% off.

The Oliver Club VIP Package

In the Oliver Club VIP package, you'll receive priority service, yearly system checkups, one jug of Olivers Drain Maintainer, and savings of up to 50% off.

The Oliver Club Celebrity Package

In the Oliver Club Celebrity package, you'll receive priority service, yearly system checkups, two jugs of Olivers Drain Maintainer, and savings of up to 50% off.
1

25 Years Experience

We've been resolving problems burst pipes to gas line leaks in Orange County for over 25 years so we know what works and what does not!

2

Family Owned & Operated

We have been serving the Orange County area for over 20 years, making RESOLVED HOME SERVICES a trustworthy brand in your neighborhood.

3

24/7 Emergency Services

You won't have to wait days for service when you choose our team! We have licensed plumbers on call 24/7 ready to resolve your emergency issue.

4

Multiple Finance Options Available

Stay comfortable all year round with our many financing options. With options from Foundation and Housecall Pro, we can get you financed in minutes to resolve your plumbing problems.

5

100% Happy Customers

Our reviews say it all! At RESOLVED HOME SERVICES, customer service is in our DNA. If it's not fixed, we're not done.
Searching for Answers?
Check out our most frequently asked plumbing questions.
Should I Get a Tankless Water Heater? What's the Difference?

Tankless water heaters are a great option for many families. The biggest benefit is that they offer endless hot water. They are much smaller than conventional units so they are great for apartments or homes with limited space. While tankless units have a higher upfront cost than tank water heaters, they have a longer lifespan and generally require fewer repairs. Since they heat water only when it's needed, they are much more energy-efficient, so you may save money in the long run.

Can You Perform Sewer Line Replacement Without Messing up My Yard?

Yes! Trenchless sewer line repair can save you time and money since you do not have to have your yard excavated. We use the latest trenchless and CIPP (cured in place pipe) technology to repair your sewer pipes without the mess of traditional dig and trench sewer pipe replacement. Cured in place pipe trenchless method works by depositing resin into a liner and then it is "cured" in place to attach to the walls of the existing pipeline to act as a new pipe.

Do I Really Need a Plumbing Inspection Before Buying a New Home?

When purchasing a new home, it is important to inspect your sewer system. Homes may go on the market with serious plumbing issues, such as sewer line problems. Pipe leaks can also go unnoticed without a thorough plumbing inspection. It's recommended that you work with a professional plumber who can provide accurate inspection and a detailed report on what work may need to be done on the plumbing system. Our inspections typically include visual assessment as well as camera inspection to pinpoint where any problems may be occurring. This report can help would-be homebuyers to spot issues so they can be repaired prior to move-in and also to negotiate the best price on the home.
Fast, Affordable & Reliable Plumbing
Our Family-Owned Plumbing Company Gets the Job Done Right
At RESOLVED HOME SERVICES, we treat our customers like family and always go the extra mile to ensure a customer experience that is second to none. Our team isn't interested in using pressure tactics or one-size-fits-all and instead, customize every service to your specific needs. So, whether you are looking for plumbing installation, repair, replacement, or maintenance, you can always count on our Huntington Beach plumbers to deliver the high-quality service you deserve.
About Huntington Beach, CA
Located a mere 35 miles southeast of Downtown Los Angeles, Huntington Beach, California is a beachfront city famous for its California culture that defines life on the Southern California coast. Its unique location give this area of coastline a consistently-quality surf swell, and the mild climate and local culture has earned the city the nickname "Surf City." Huntington Beach is also a key feature of the state's famous Pacific Coast Highway, or Highway 1—a winding highway that traces that closely follow's the state's coastline and runs through a number of famous beachfront cities and towns. Huntington Beach is located in Orange County, but its close proximity to Los Angeles County makes amenities from both distinct regions of Southern California easily accessible.
To learn more about our services or to schedule an appointment with a plumber in Huntington Beach, call us at (714) 455-1821 or fill out our quick and easy online form.
SATISFYING HUNTINGTON BEACH, LONG BEACH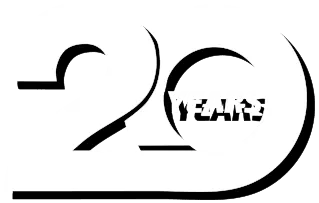 & ORANGE COUNTY RESIDENTS FOR OVER 20 YEARS
SATISFYING HUNTINGTON BEACH, LONG BEACH
& ORANGE COUNTY RESIDENTS FOR OVER 20 YEARS
"They were very professional from start to finish."

- Sean G.

"I would recommend this company to anyone."

- Rose C.

"Resolved Home Services is a fantastic company."

- Arman R.

"I had a great experience with this company!"

- Kaylee N.

"Extremely knowledgeable and fair-priced is an understatement."

- Zack R.

"We will forever use Resolved Home Services for anything that pops up around our house."

- Michelle S.

"Smooth and efficient service."

- Che C.
Customer Satisfaction
Is Our Top Priority
Deals To Resolve Your Problems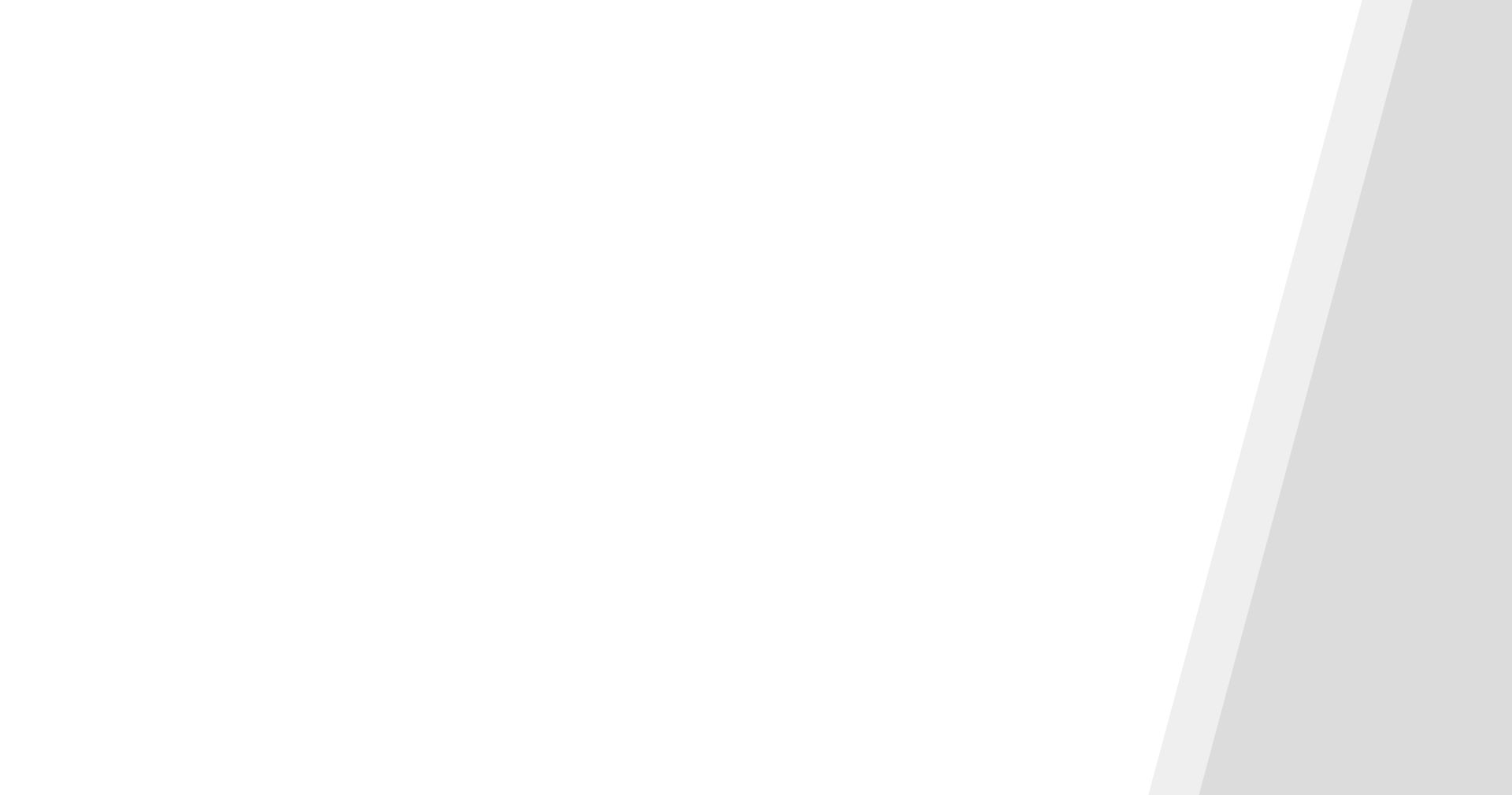 Contact RESOLVED HOME SERVICES
When you need a Huntington Beach plumber you can depend on, you need RESOLVED HOME SERVICES. Don't hesitate to get in touch with us today to tell us about your plumbing problem. We service a wide area surrounding our Huntington Beach location, including Seal Beach, Newport Beach, Costa Mesa, Irvine, and more.
Schedule an appointment today when you call (714) 455-1821.