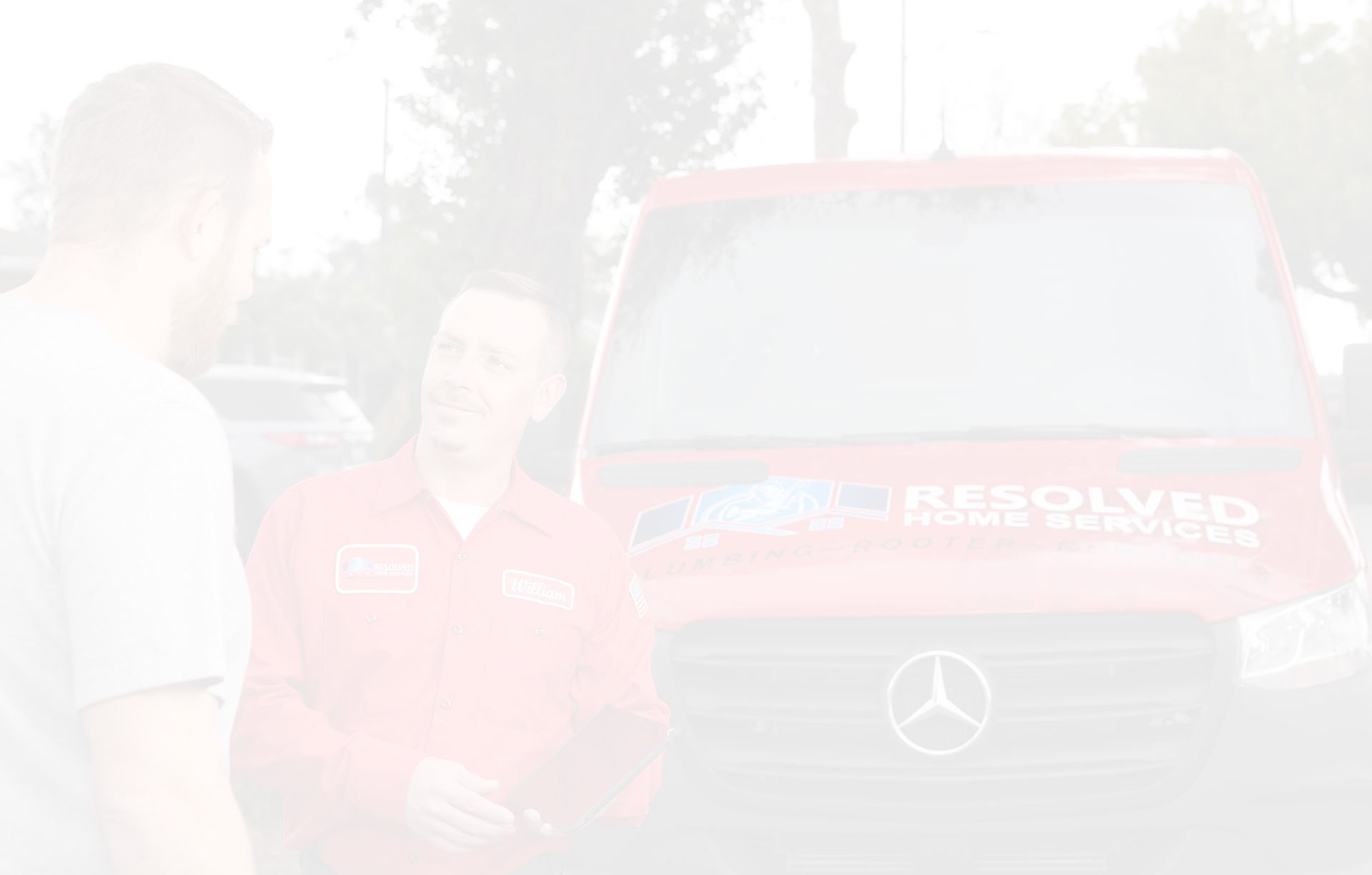 Customer focused and quality oriented for over 20 years!
Foundation leaks, water heater problems, and clogged toilets aren't something you want to be dealing with as a homeowner or business owner. But the truth is, they happen. You need a reliable plumbing company to solve the problem- and not make it worse- so you can move on with your life. RESOLVED HOME SERVICES strives to be that plumbing company property owners in Huntington Beach and throughout Orange County can truly rely on. Having a reliable plumber you can trust allows you to relax and enjoy all the good things that life has to offer!
Solving Your Plumbing Problems for Two Decades
Owner and master plumber Travis Ashley has been providing his expertise to his neighbors in Huntington Beach, Long Beach and throughout Orange County for the past two decades. In that time, he's gained a loyal customer base due to his focus on quality service and ethical business practices. In 2017, he opened RESOLVED HOME SERVICES in order to better serve his customers. Today, he and his team are proud to earn the reputation of being some of the most knowledgeable and customer service oriented plumbers in the area.
Have A Question?
We Have Answers!
No matter what type of service you need, you can trust our team to perform high-quality workmanship, offer honest advice, and deliver 5-star customer service, backed by years of industry experience. "Impressed with their work, ethics, on-time visits and their friendly attitude." -William P.
The entire team at RESOLVED HOME SERVICES works hard to ensure our customers receive nothing but the best quality of service. We're focused on providing quality workmanship at fair and upfront prices. Our customers are never left waiting around for service because we arrive on time as scheduled. A friendly, "can-do" attitude is something we're proud to be known for.
"Shares similar values that our company does, and that makes working with them effortless!" -Maurielle P.
Being a family owned and operated company, we strive to provide the same level of quality we'd like to receive in our own homes. You can also feel comfortable working with our team because our technicians are licensed and background checked and drug tested. Rest assured that we'll only recommend a service or solution if it's needed- not to fill our own pockets!
"Explained the whole process beforehand and kept me informed while he did the job." -Nic
Communication is a cornerstone of great service. Our team understands this and it's part of our process to make sure it's done right- from the way we answer the phones to letting you know when we're on the way to following up after your service call has been completed. During your service, we'll always walk you through your options so you can make the best, most informed decision for your home or business.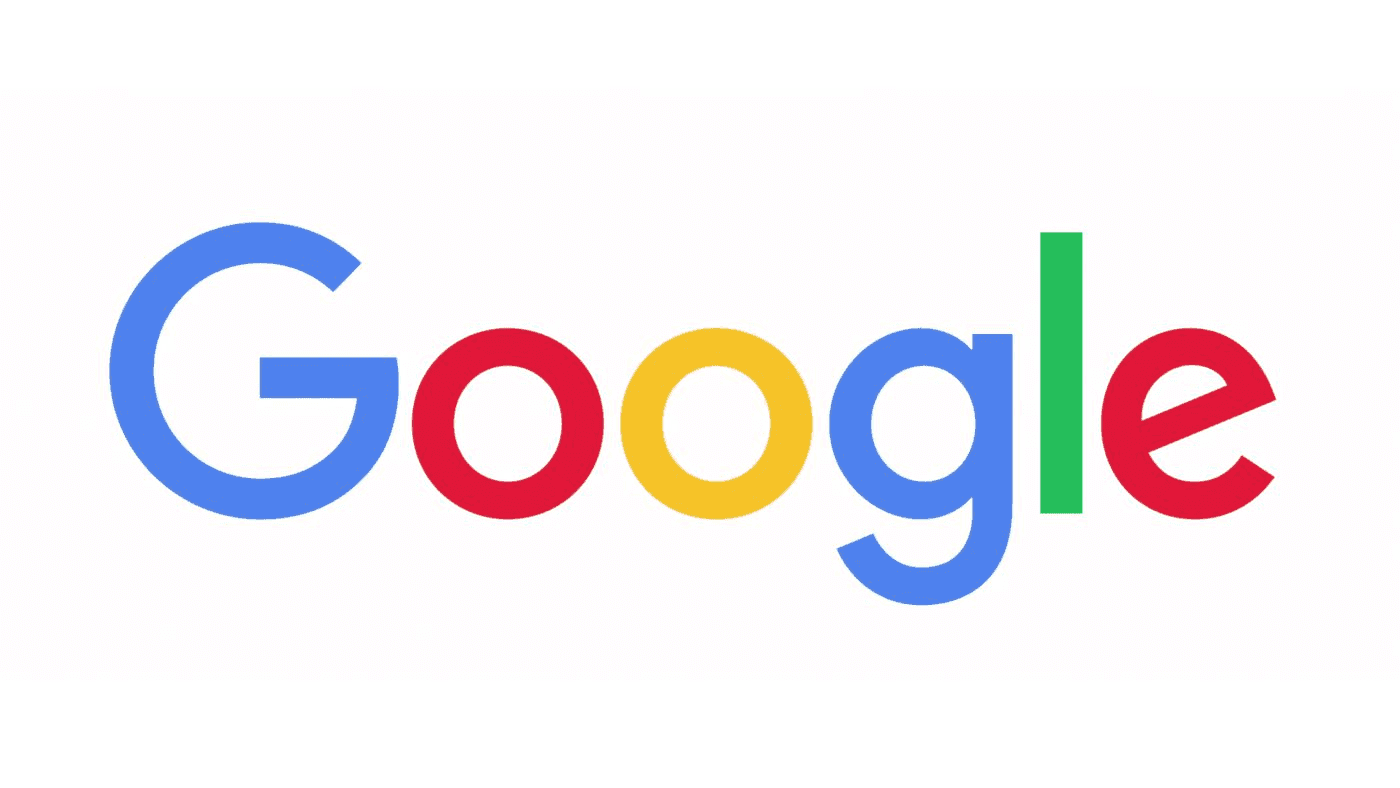 Whether you're remodeling your bathroom, fixing a leak in your home's foundation, or replacing a worn out water heater, turn to RESOLVED HOME SERVICES to get the work done right. Call us today at (714) 455-1821 to discuss your needs and schedule service!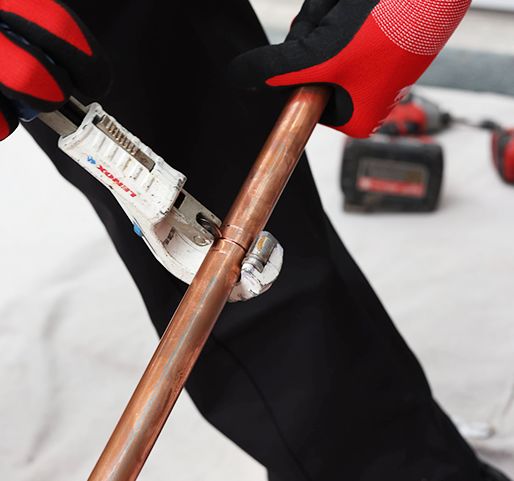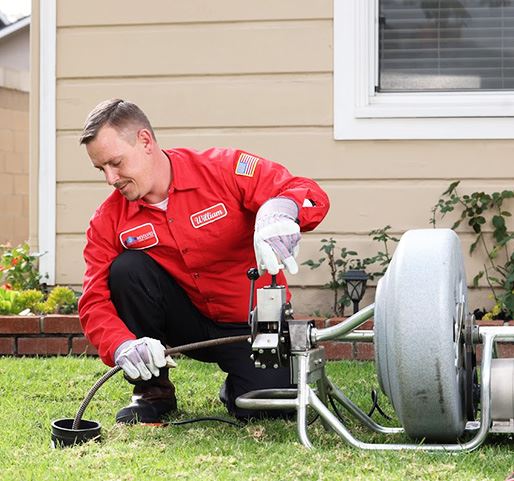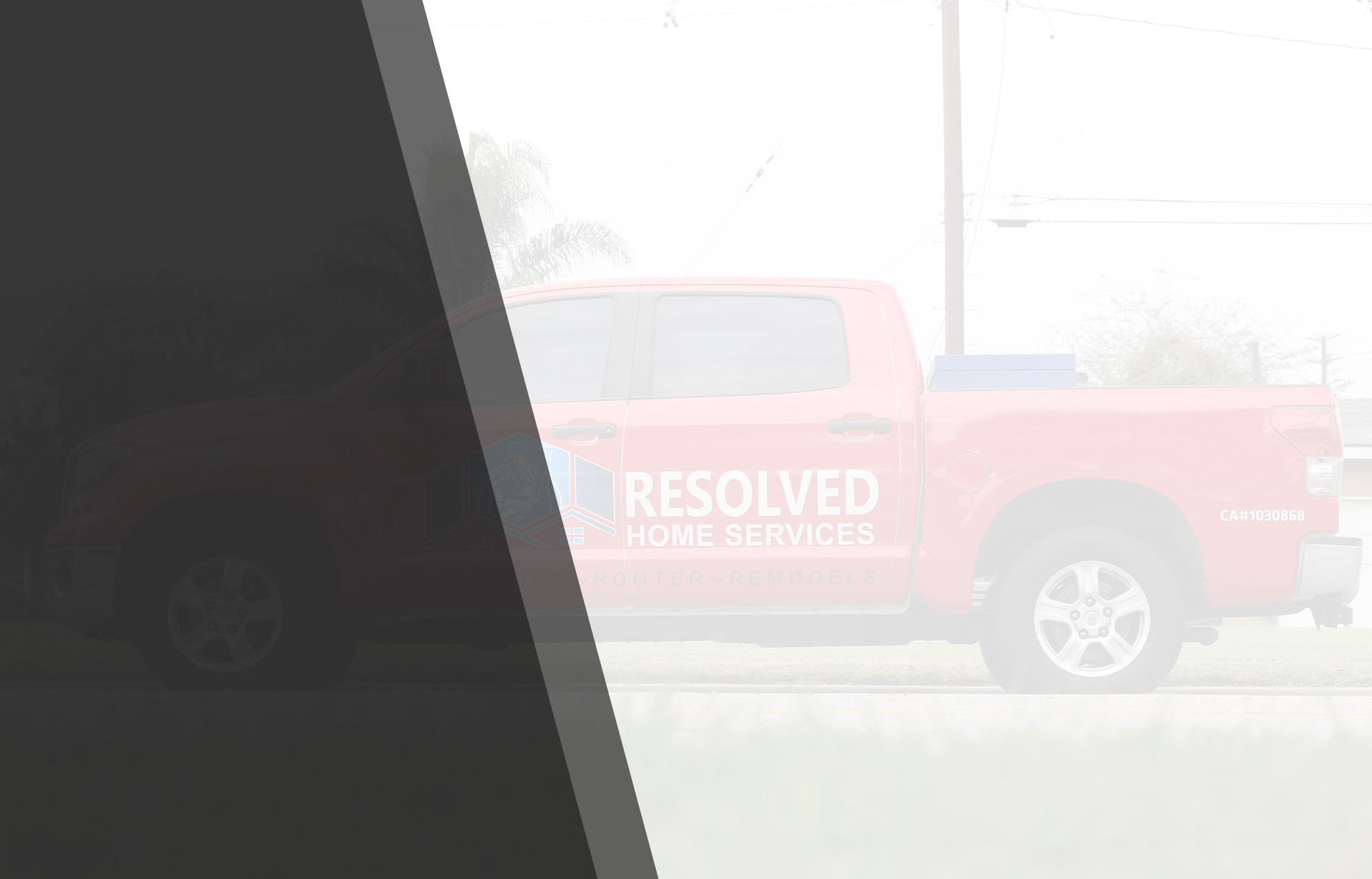 Resolve Your Plumbing Problems
Our team is here to answer your questions.
Contact us today at 714-455-1821 or complete the form below.