Good Plumbers Will Be Available Through the Holidays
As most homeowners know, they can't do everything themselves. Having the help of qualified contractors is essential to keep their homes running safely and smoothly. During the holidays, the stakes are high to ensure that things go right, and having the help of a trusted plumber can help. Even Santa has the elves to help him! 
Finding qualified tradesmen can be nerve-wracking. Luckily, there are things that homeowners can look out for to point them in the right direction for their search when they are looking for the right plumbing contractor. By working with the best, homeowners can ensure that the holidays go smoothly. 
Only Work With Licensed and Insured Companies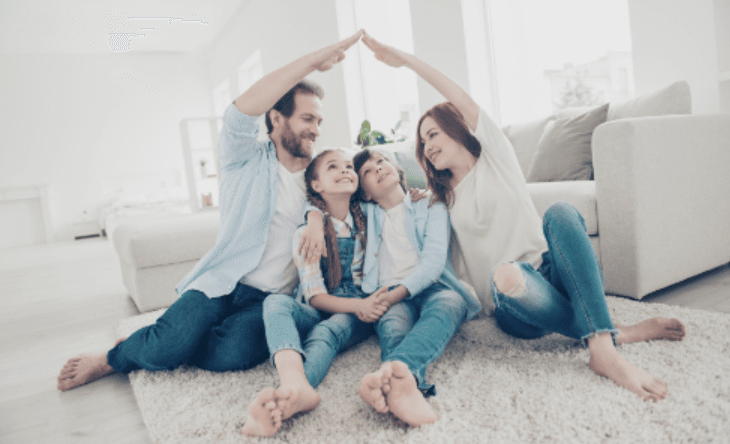 The first and most obvious sign of a qualified contractor is that they will be licensed and insured to legally do the job they are promising to do. To be legally allowed to do plumbing work, a plumbing contractor must be licensed by the State of California and local municipalities. To have this license, they must display their knowledge and training by passing a test. Passing this test and becoming licensed allows them to carry special insurance. 
The insurance carried by plumbers is exclusive to their trade. It is a unique form of liability insurance that covers them in case of some fault on their part. This type of insurance is especially beneficial for a plumber's customers because it ensures that they have no risk in the event that the plumber damages their property. Qualified plumbers will advertise their insurance status and will happily provide proof when requested by potential clients. 
Good Companies Are Proud of Their Reviews
Until recently, it's been difficult to ascertain the opinion that current or previous customers have of the tradesmen they hired. In the past, hearsay was all potential customers had to make a decision. With the explosion of the internet, it is now easy to find customer reviews from virtually every tradesperson and plumbing contractor around. 
Most plumbers are proud of their customer service and will display customer reviews on their website. Positive and negative reviews are also available through Google searches, websites like Yelp or HomeAdvisor, and even social media. By reading reviews from verified customers, future customers can know what to expect when hiring a particular contractor. 
Always Ask About Routine Service Memberships
A service membership is one of the best things a homeowner can sign up for. Service memberships are offered by most trades and can help homeowners save money in the long run. A service membership with a plumbing contractor will usually include benefits like yearly or semi-annual maintenance. Along with the maintenance, members generally enjoy priority service and discounted rates on parts. 
By signing up for a maintenance membership with a plumber, it means that a qualified professional will be surveying a home's plumbing at least once a year. This can help a homeowner take action against plumbing emergencies, and it ensures that the lifespan of appliances like water heaters can be extended. 
About RESOLVED HOME SERVICES
RESOLVED HOME SERVICES has been helping Huntington Beach homeowners for over two decades. They offer remodeling and plumbing services like hot water heater repair and clogged drain repair. Their hard work and customer education keep their customers informed and happy about the work that they do. For reliable plumbing services in Huntington Beach, contact RESOLVED HOME SERVICES today!